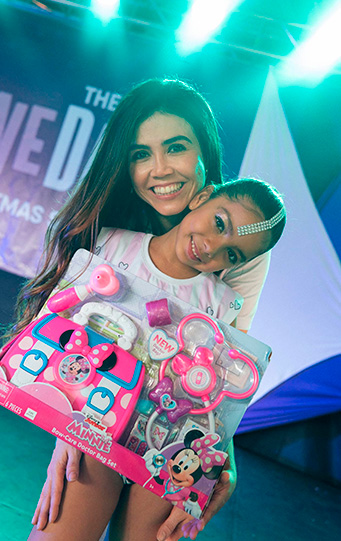 Who We Are
We are a non-profit organization dedicated to providing exceptional artistic education for talented children from underdeveloped areas in Colombia.
Our Vision:
To nurture the artistic talents of children from underprivileged areas, empowering them to become accomplished artists, influential leaders, and responsible global citizens.
Our Mission:
To provide high-level artistic education to talented children from underdeveloped areas, enabling them to develop their skills and abilities, gain access to international scholarships, and broaden their horizons.
What We Do
Helping children reach their
full potential
our team
Meet our team members!
Yimy Lasso
Program Director
Jefferson Benjumea
Artistic Director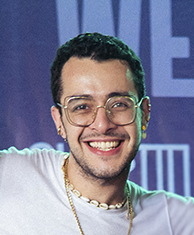 Sebastian
Social Media Content
Sergio Paez
Marketing Team
Leonardo Quintero
Dance Instructors
Duvan Granja
Dance Instructors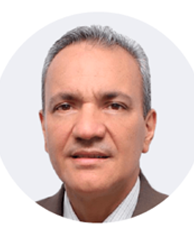 Rodrigo García Ocampo
Legal Adviser
Get Involved
Learn about other ways to support us!
You can make a difference by organizing charity fundraisers! There are many ways you can help us raise funds to support our mission. Let's Plan an event together, we believe in the power of working together.



As a volunteer you will have the opportunity to apply your professional skills to help improve the organization. Together we will teach children dance and life skills, help organize events and activities, and be part of a community that is passionate and committed to the same cause. Become part of us!
We help around the world
WAYS TO HELP
Every dollar counts! Help children and young people empower themselves through artistic education to discover their passion and build a brighter future getting international scholarships. Join our cause and help these young talents reach their full potential!
Thank you for supporting our cause. Your donation can make a difference in the life of a child. Do your part today and help us spread the joy of dance worldwide!
Join our monthly giving drive and help The We Dance Foundation to provide ongoing educational and artistic opportunities for children and youth. Your monthly donation will guarantee financial stability to the organization. Become a constant supporter of our cause and make a lasting difference in the lives of these young talents!
Tickets Gala Night
With the We Dance Gala Night we intend to raise the funds needed to continue growing our project and make of our organization a sustainable one.
Our long term goal which is to become a performing arts school and thus develop the educational project that will impact children from vulnerable areas in Colombia by providing artistic education, cultural exchanges and educational scholarships abroad.